Day spa Laguuni offers you a chance to relive and continue the spa experience at home. We offer you natural products of Ytsara, and with the help of our competent personnel we'll find just the right products to fit your special needs!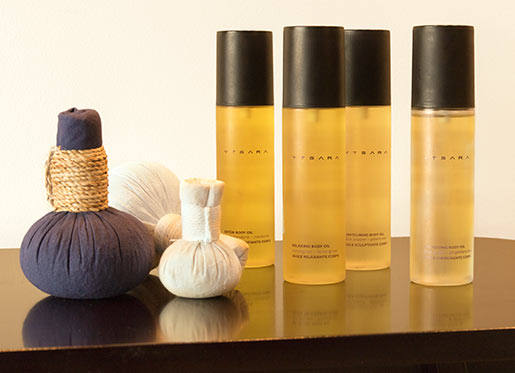 The Ytsara herbs, roots, flowers and fruit are produced on Ytsara's organic farms, and handpicked respecting and preserving nature. If some ingredients are not available in nature to be picked, available land free of chemicals will be sought for organic production.

The Ytsara products are gently mixed only after the products have been ordered, which ensures their effectiveness and freshness. The products are kept either in dark glass bottles or aluminum bottles away from sunlight. Preservatives, however, are an indispensable feature of cosmetics products. Ytsara has restricted the amount of preservatives in their products to just 0,1%. The rest is replaced by ethereal oils which by nature are very antibacterial. No parabens or mineral oils are used.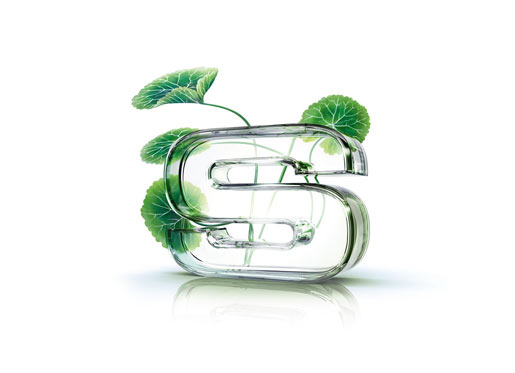 Sisley is a French family business, which is known for very high quality cosmetics. All of the Sisley products are 100% plant derived and no artificial fragrance is used!